THIS PAGE WILL CONTAIN
CHURCH "HAPPENINGS" , "NEWS" AND "NECESSARY INFORMATION"
Most Up Coming Events will appear
below these messages under the "EVENTS" Tab
REGULAR SUNDAY WORSHIP SERVICES
Nursery Available at 10:00 AM for Babies thru 3 Year Olds
Children's Sermon in the Sanctuary at 10:00 AM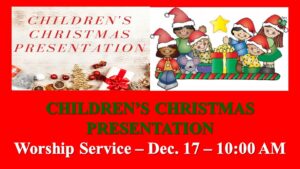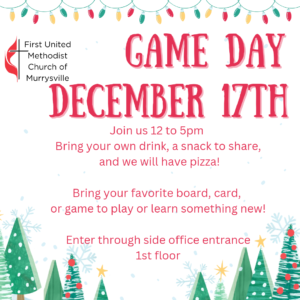 We have provided clean water in the West Harare District with a Holiday Park Funded borehole in the village of Kajokoto, Zimbabwe. The countries below the equator have suffered a serious decline in safe, clean water resulting in a drought that has spawned disease and death. The Western Pennsylvania United Methodist Conference has had a long standing relationship with the West Harare District in Zimbabwe for a very long time.
Drilling a new borehole in the village of Rushinga will supply 5000 people with clean, safe water. om of the borehole and a 1,320 gallon tank will be erected to hold the water so that access to the water is immediate.
The cost of this project is $7,000. Holiday Park has approximately $3500.00 donated toward this borehole. While that sounds like a lot of money most of us, our Church family and friends are asked to step up one more time to donate the remaining funds required. This would be our second totally funded borehole. We can united together and make this happen! Please donate through you on-line giving or by sending your check with Rushinga Borehole on the memo line. God Bless You!
THANK YOU FOR MAKING THIS HAPPEN!
HOLIDAY PARK UMC – TROOP & PACK 111
The Link found under the "About" Tab about the current litigation with the Boy Scouts of America will help to answer questions about the United Methodist Churches that currently hold "charters' and the options we have moving forward as litigation continues in the case of Boy Scouts of America and Delaware BSA,LLC – Number 20-1343 (LSS)
The Church Office at (724) 327-6552
is always a source for current information.